Paris is burning
Ladyhawke – Paris Is Burning
I'm listening to Ladyhawke on repeat.
Spending the day looking at sequins. Spending the night looking at the stars.
I can explain the lack of posts/updates/feedback.
I can promise that I have a lot of wonderful new discoveries to show and share.
As for you, any new obsessions?
p.s. there's a gif at the end of the post that is worth waiting for that irksome page load ♥
Alice + Olivia Sequin Top

Ekyog Skirt / Lacoste Trench
Zara Belt / H&M Hair Bow
Wolford Tights / Fendi Pumps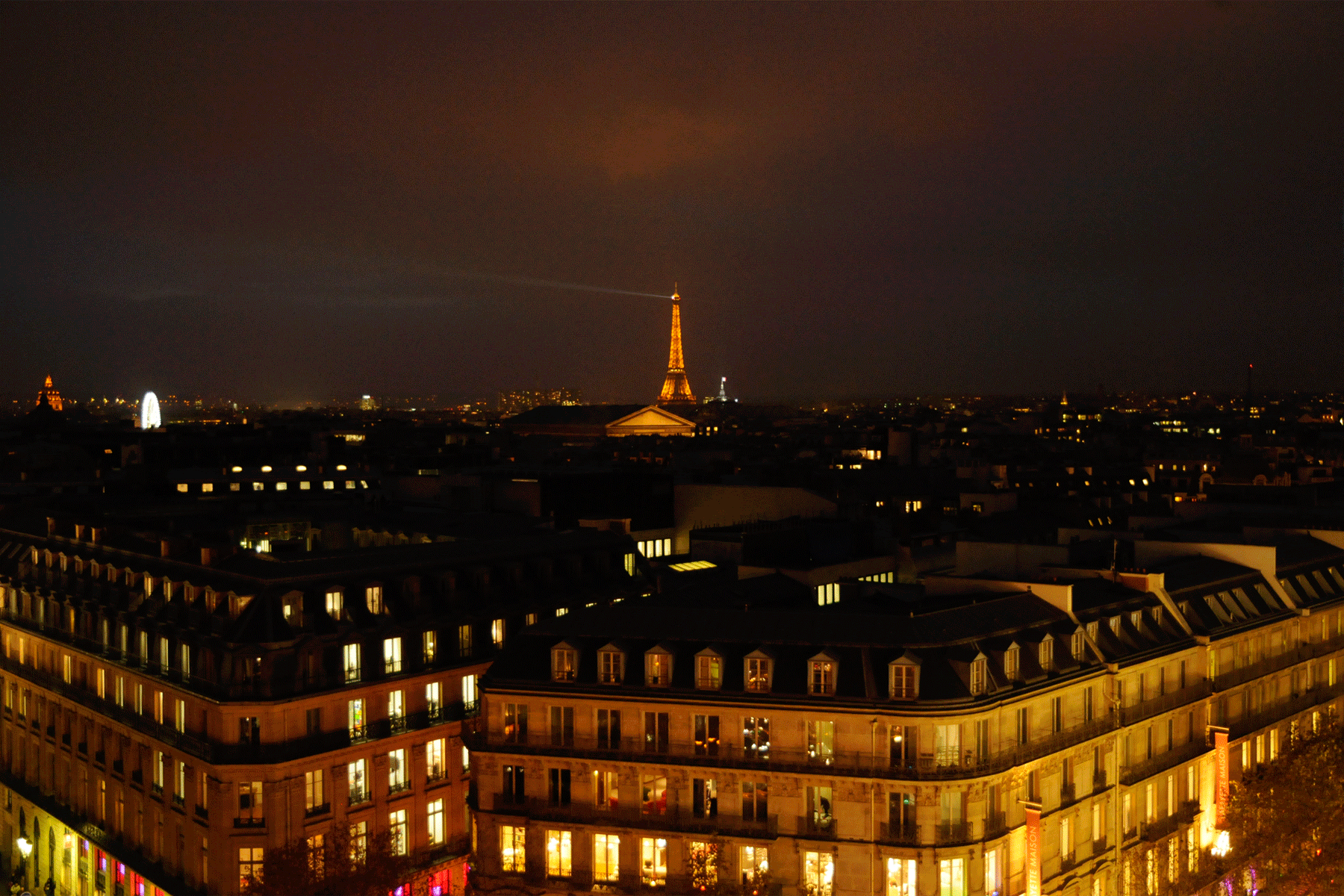 Love.
43 Responses to "Paris is burning"
YOU MAY LIKE
April 17, 2013
December 27, 2012