Travel Log: Monaco – Day 2
Contrary to the weather forecast, yesterday was a beautiful sunny day, with clear skies and warm sun rays.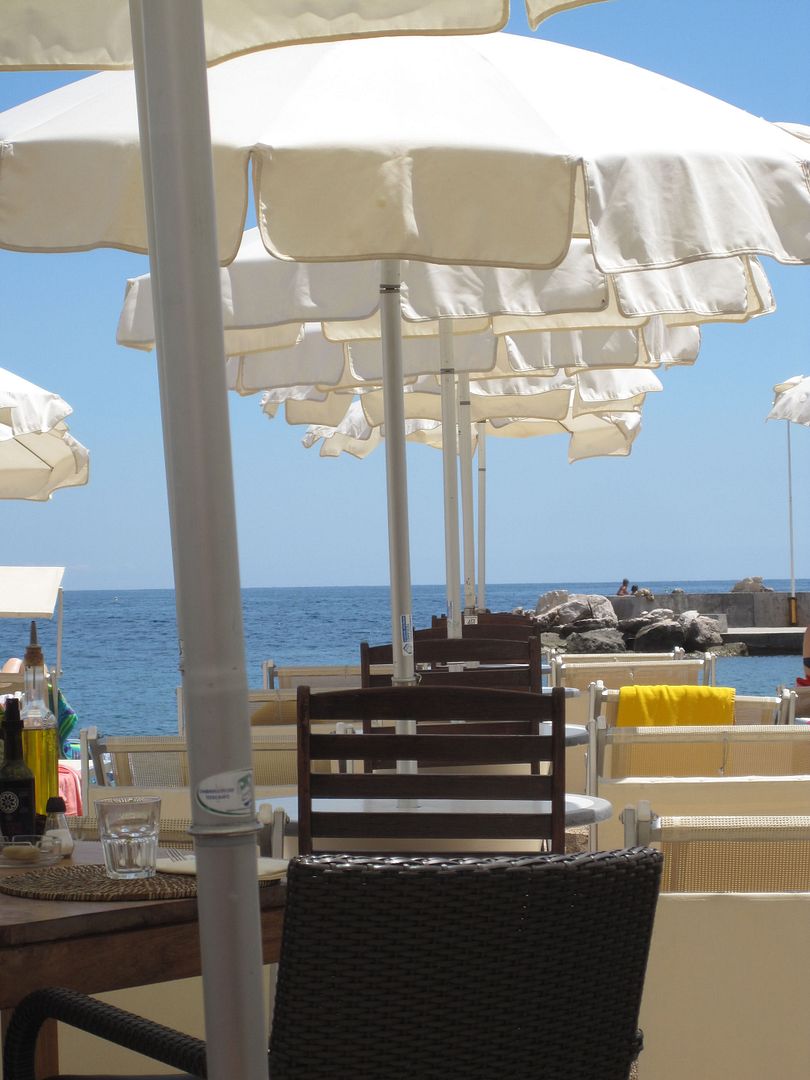 Did miss sitting by the beach, even I'm not a fan of sunbathing, but I love seeing the sea.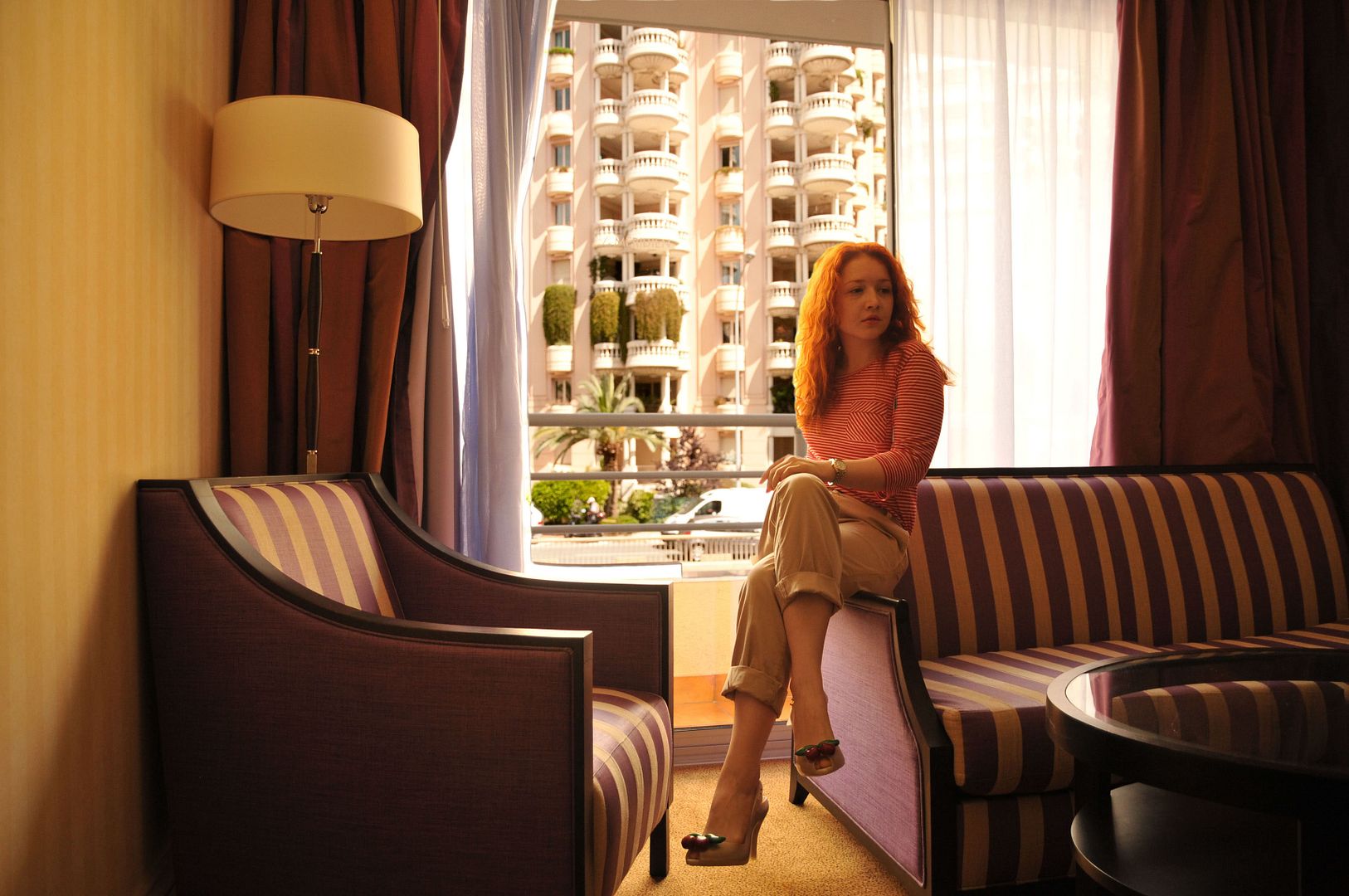 McQ Tshirt, with Current/Elliot chinos and the new Vivienne Westwood cherry shoes.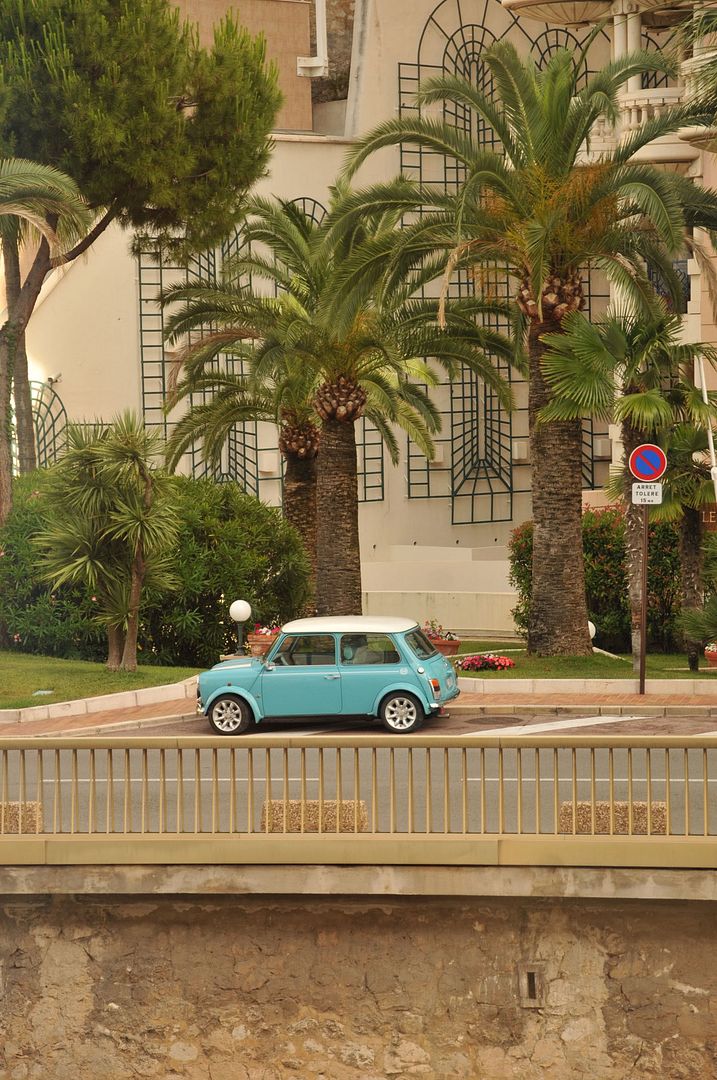 It's true, Monaco does have very cool cars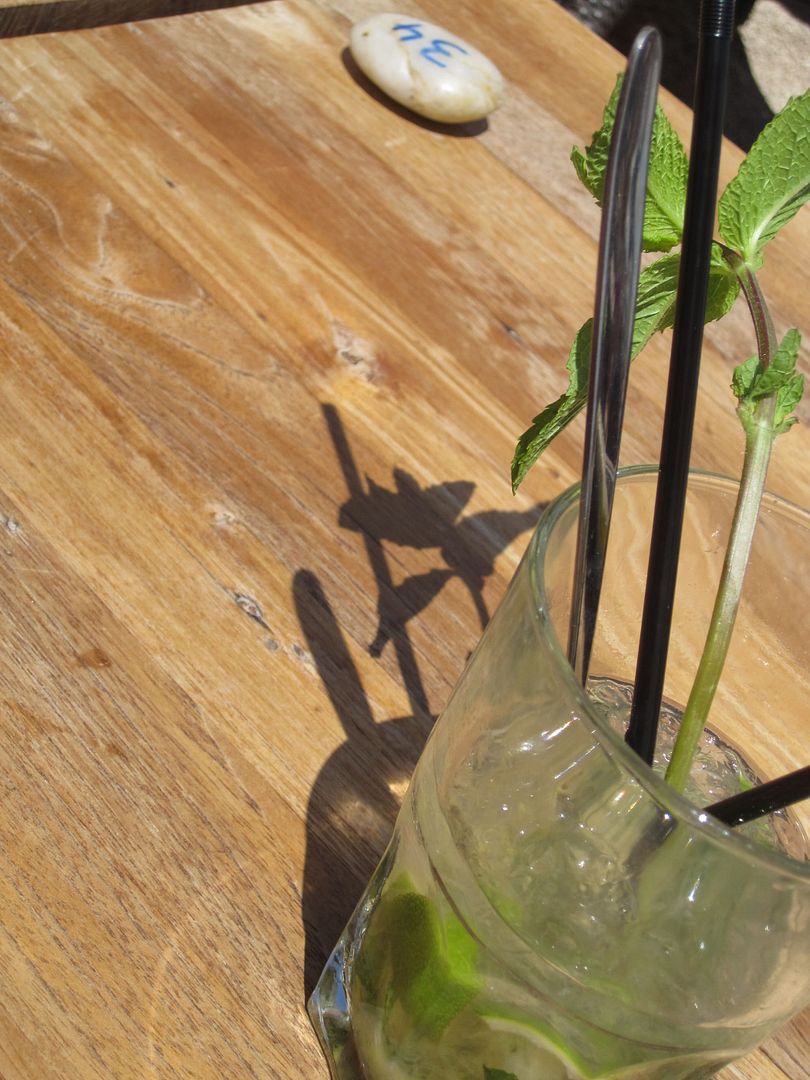 and good mojitos
which eventually turn into champagne 
(suffice to say I need to go look for an aspirin after I finish putting together this post . . *shhh*)
A McQ dress, with Nahui Ollin candy-wrappers bag, Vanessa Bruno belt, and the sparrow Miu Miu's for the evening.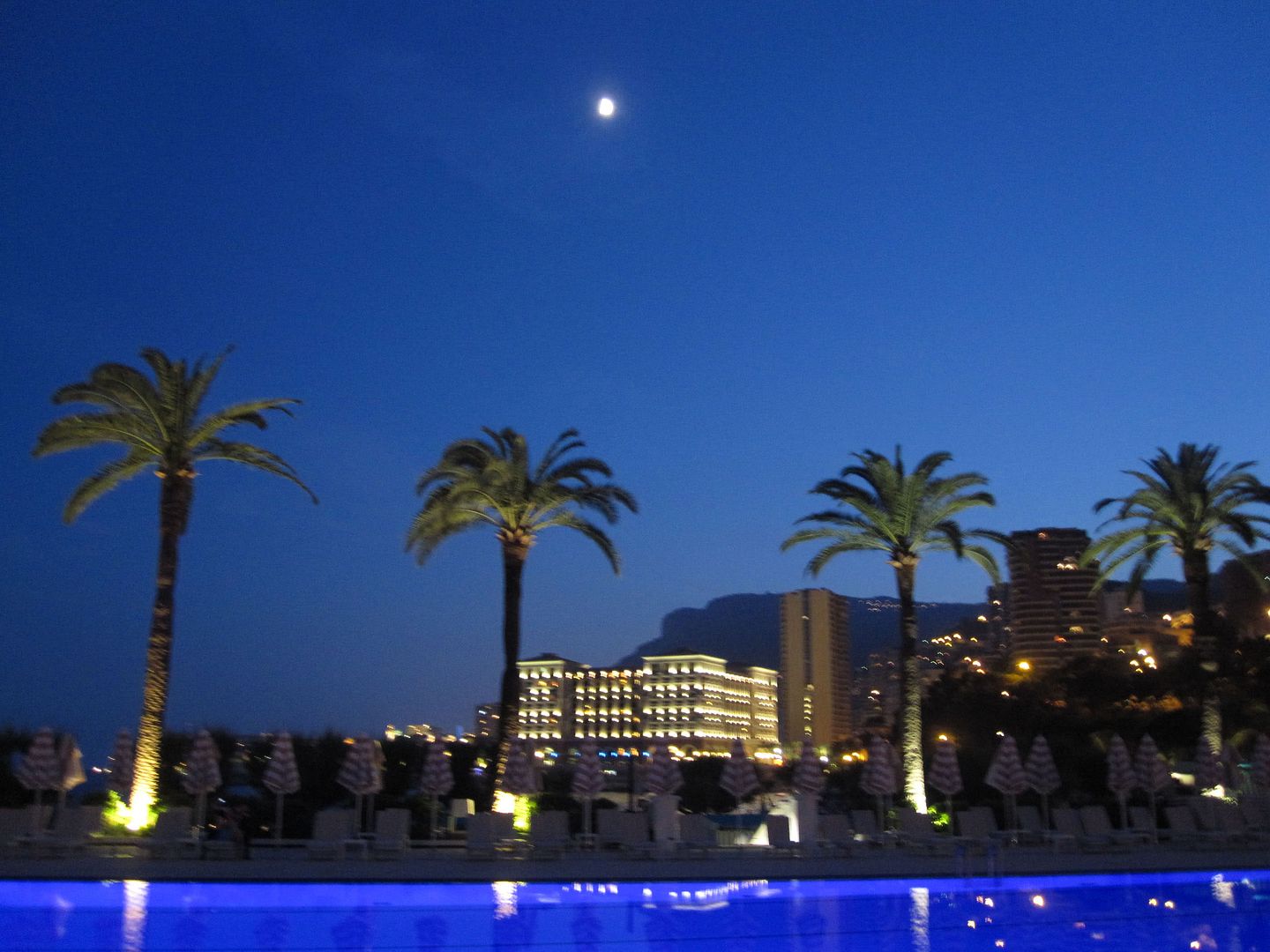 Hope you had a good Friday evening/night
9 Responses to "Travel Log: Monaco – Day 2"
YOU MAY LIKE
July 15, 2011
December 16, 2010
November 14, 2011