Travel Log: Monaco – Day 1
It's late and I should be sleeping, yet I'm still wide awake. I can only blame it on the energy that this place gives me, because yes, I'm in Monaco for the weekend. And since I've been feeling so inspired lately, I decided that this time I'm going to do a daily (hopefully) travel log.
="clear:>
Back in the Principality
="1″>
And me . . . blogging as usual.
U
npacked the shoes first . . .
="1″>
Then took a little walk.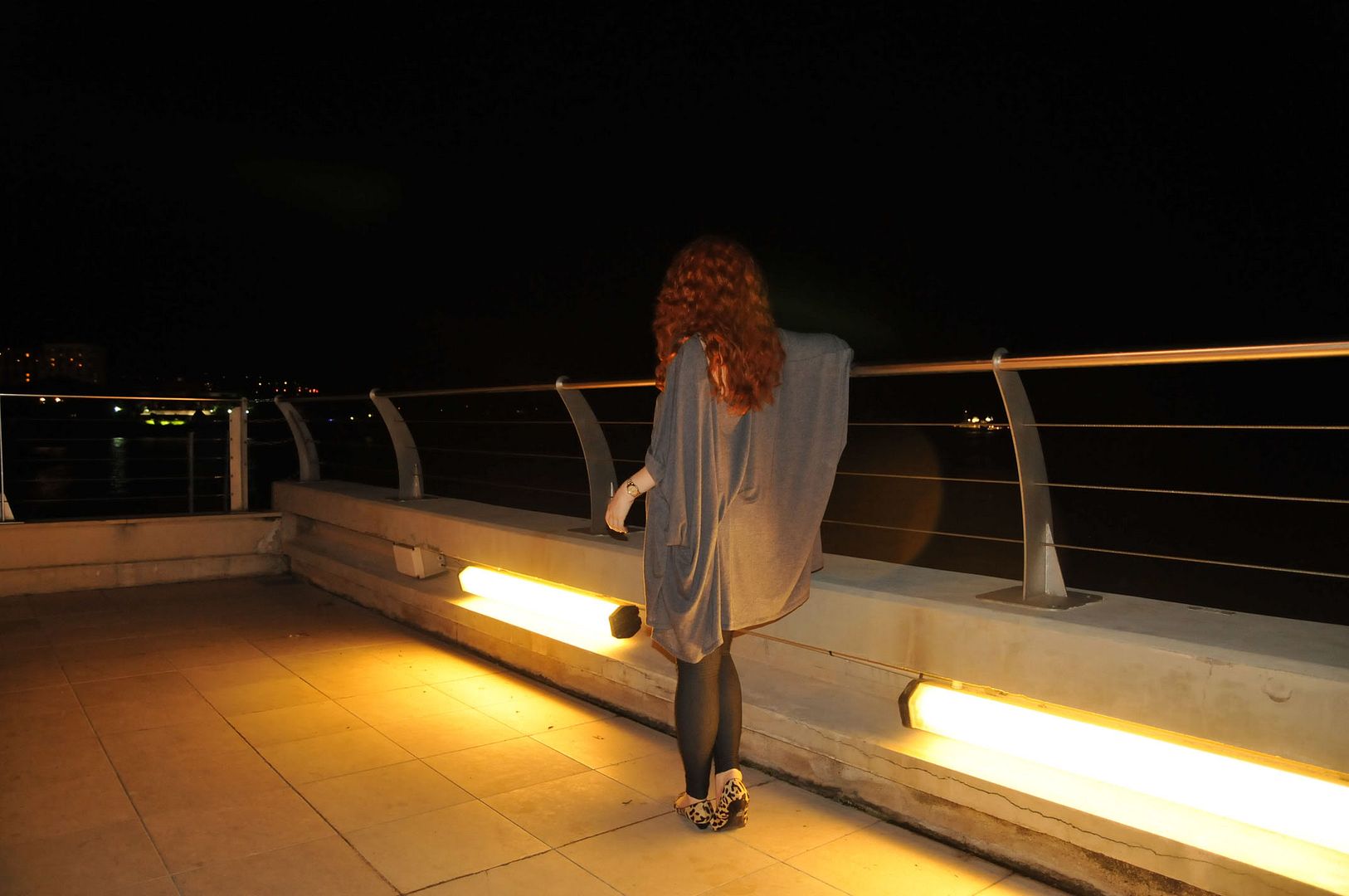 ="1″>
Didn't get a chance to change from the trip, so I'm still wearing an Elizabeth and James poncho, denim textured leggings, and Steve Madden leopard flats.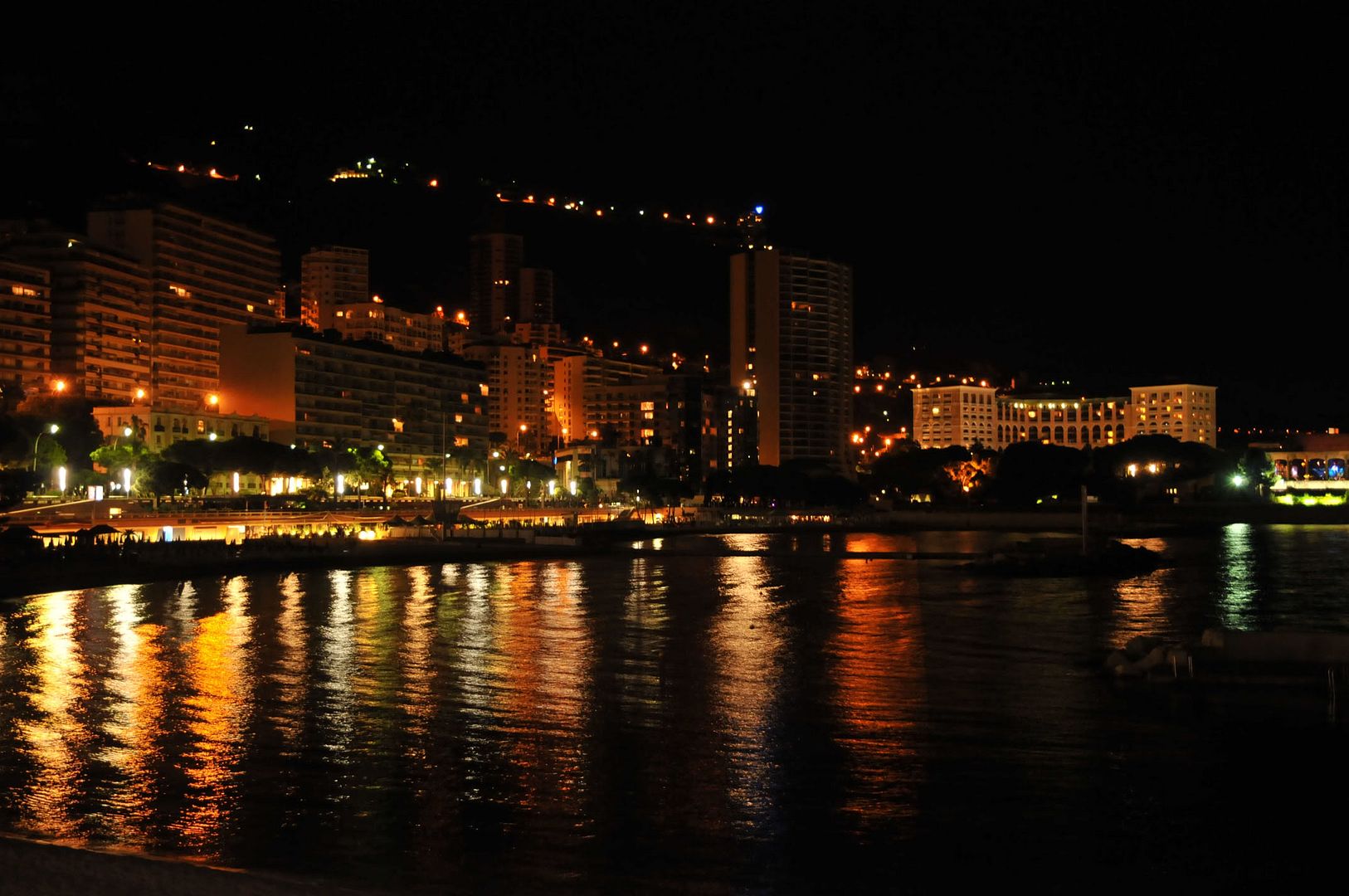 ="1″>
Aren't the lights just beautiful?
="1″>
Good night!
13 Responses to "Travel Log: Monaco – Day 1"
YOU MAY LIKE
July 15, 2011
March 06, 2013